Western Agricultural Research Center to organize a country day on July 29 | Local news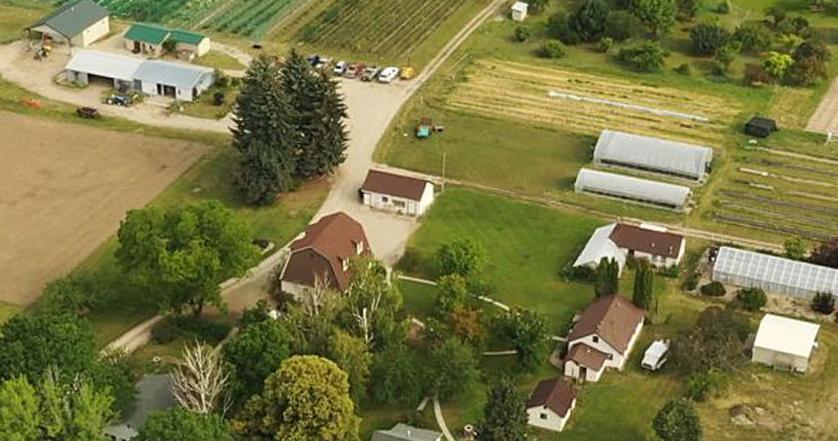 As smoke from forest fires across the region fills the Bitterroot, local producers are still hard at work in the fields producing food for communities near and far.
The Western Agricultural Research Center continues to provide research to these growers to help them be more successful, from cultivars to grow for new crops like edible lupins, haskap and sour cherries to innovative weed control strategies. and irrigation to improve management practices and fruit quality.
Smoke or shine, the research center will be open to the public for tours and free dinner as part of its annual Field Day from 4:30 p.m. to 8 p.m. on Thursday, July 29.
"It's been a tough year for farming and we're excited to reconnect with our community in Bitterroot and across Montana as part of our annual Field Day," said Zach Miller, director of the research center. "Field day is always a great opportunity to exchange ideas that feed into our research and support agriculture in our community at large. It's an important part of what we do and we're very happy to welcome people this year.
The event will include farm tours and research projects, a free dinner featuring dishes made from crops grown at the resort, including Big Dipper Haskap ice cream, a value-added vendor booth hosted by O'Hara Commons selling local cheeses, ferments, jams, and more, and a book stand sponsored by Chapter One Book Store, with a book signing by Montana farmer and "Grain by Grain" author, Bob Quinn.
"I am honored to work with MSU and the staff at ARM," says Quinn, a third-generation farmer from north-central Montana who converted his 4,000-acre farm to organic farming 35 years ago. . "Their specialty crop research extends well beyond the Bitterroot Valley and has been a unique asset to my farm. Participants in the Field Day are sure to learn something new and valuable for their production in the family garden or on the farm.
Katrina Mendrey is the Orchard Program Manager for the Western Agricultural Research Center.
Subscribe to our Daily Headlines newsletter.