The PFAG proposes a budget allocation of 10% to the agricultural sector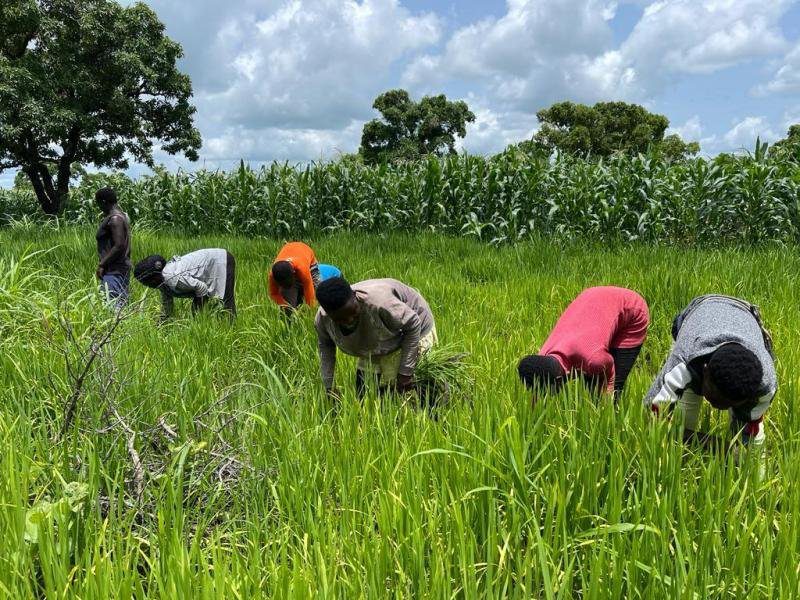 The Ghana Farmers Association (PFAG) has called on the government to consider allocating at least 10% of its 2022 budget to the agricultural sector.
He said that despite the fact that the agricultural sector has lost its place in the economy to the benefit of the service sector as the main contributor to gross domestic product (GDP), there is a need for the government to take the bold steps in its 2022 budget to reorganize the sector.
The Association said that the pressure on the agricultural value chain and the resulting difficulties regarding the impact of climate change on smallholder farmers, the mixed attention to the sector has important implications for the post-COVID recovery strategy. -19 of Ghana and food security.
"It therefore follows that the next budget should be reflected in the post-Covid-19 recovery strategy and food security".
The statement was in a statement signed by Dr Charles Nyaaba, Programs and Advocacy Officer, PFAG and copied to the Ghanaian News Agency in Tamale.
The declaration wants the government to ensure the successful implementation of the Medium Term Investment Plan in the Agriculture Sector (METASIP) by the Ministry of Food and Agriculture (MOFA) in accordance with the Maputo and Malabo declaration. increase public investment by at least ten percent in the agricultural sector. by member countries.
Mr. Ken Ofori Atta, Minister of Finance, is due to present the 2022 budget and the economic policy statement to Parliament on November 17, 2021.
The statement added that "the government, in its budget statement, should develop mechanisms to address the threat of climate change and variability, limited investments in new innovations, limited investments in input subsidies and agricultural services. mechanization in order to improve food security in the country ".