The agricultural sector encouraged to hire more people with disabilities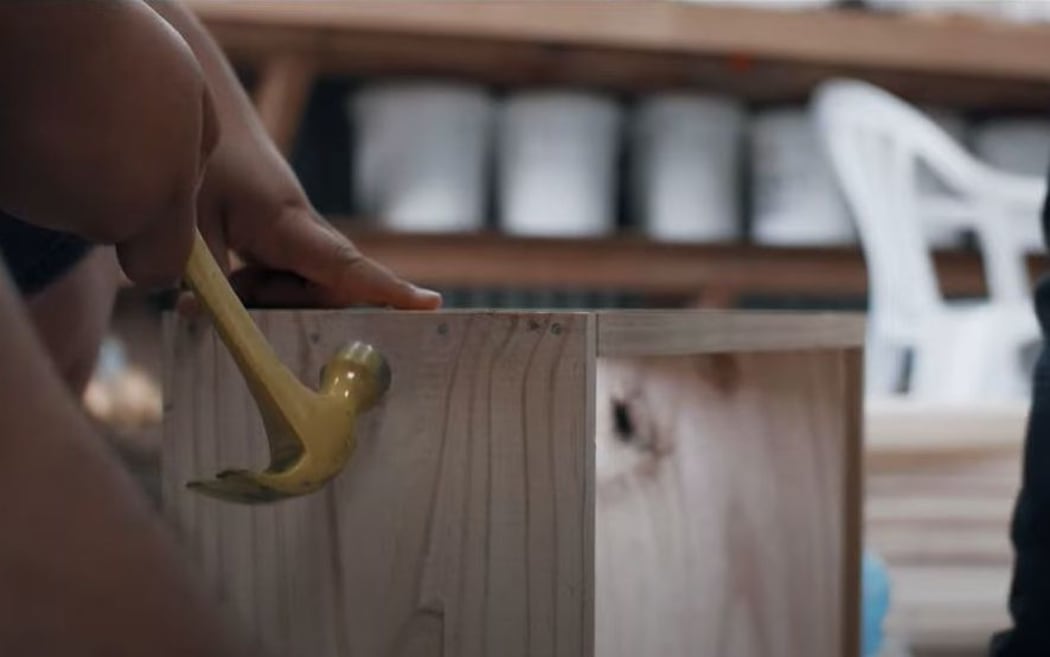 The agricultural sector is encouraged to rethink the way jobs can be done and to hire more people with disabilities.
The Ministry of Primary Industries has partnered with the Universal College of Learning to run introductory beekeeping courses for people with disabilities at the Taratahi Agricultural Training Center in Wairarapa.
Labor market statistics show that New Zealanders with disabilities are three times less likely to be employed than people without disabilities.
MPI's director for investment, skills and performance, Cheyne Gillooly, said people with disabilities may face barriers in the labor market, but many jobs in the food and fibers might suit them.
"We see people getting into woodworking and using those skills to create beehives and frames for the beekeeping industry," he said.
"We are seeing horticultural roles being made available as people, again, understand how people can work in and around these orchards or use some of the skills that people have that make them particularly suited to things like picking, packaging and participating in some of the more physical roles that we have in the industry.
"But also looking at some of the opportunities around the more diverse roles that we have in the industry which again can be done from home or in an office, or can be done in slightly different ways that open up a world of new opportunities for a sector of our community.
Gillooly said one in five people with disabilities were employed and less than half of people with disabilities between the ages of 15 and 24 were in education or training programs, compared to 10% for young people without disabilities.
There was a wide range of disabilities, such as people recovering from long-term injuries, who may not identify as disabled, or those with long-term managed health conditions, barriers to health mental health and neurodiversity, he said.
Adjusting tasks to fit may involve just one small change.
"Changes, sometimes it's simple, like it can change the way we look at the hours or change the way we set up a gym or a workout room or something like that.
"It can open up a lot more job opportunities and a much more diverse range of employees that you may not have had access to before, and in a time of job shortages that we have right now, being able to access to good quality employees are essential and often make these small adjustments a very big result."
Professor of beekeeping at the Universal College of Learning in Wairarapa, Peter "PJ" Ferris wants farmers and growers to give people with disabilities a chance.
"These children have the ability to hold a job. All we need is general labor to give them a chance," he said.
"You know they're going to show up, and you definitely know they're going to be loyal to their employers."
Ferris, whose daughter has cerebral palsy, said people with disabilities often don't have the same opportunities to prove they can work.
They are eager to learn and classes like these instill in them the confidence to take the next step, he says.
Having had her chance at a young age, her daughter has held the same position for 20 years.
Employers in the agricultural sector interested in becoming 'disability confident' workplaces are encouraged to contact MPI on [email protected]