Startup Showcase Stream for problem-solving startups in agriculture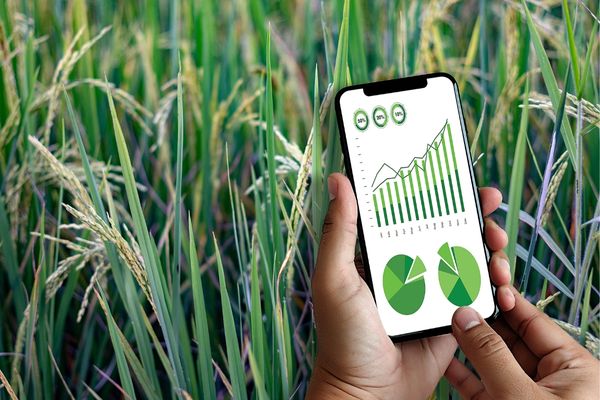 Deadline: 30-Oct-22
AgriFutures evokeAG is calling for entries for its Startup Showcase Stream to provide a platform for seven local and global startups to showcase their innovative products to an international audience, with the aim of growing their customer base and expanding their networks.
Each startup will present a 3-minute showcase on the evoqueAG. stage 2023.
What will you receive?
As a participant in the Startup Showcase, you will receive:

A Startup Alley station (1.2m wide office) in Startup Alley, bearing your company logo
Two x tickets for the evoqueAG. 2023 an event
Two x tickets for the evoqueAG. 2023 Welcome Event at Adelaide Oval on Monday 20 February 2023
Networking opportunities organized with key stakeholders
Invitation to the evokeAG. Founders Luncheon in Adelaide on Thursday, February 23, 2023
Featured on the evokeAG. Phone book
Featured in the evokeAG. Getting Started Manual
Featured on evokeag.com.
Eligibility criteria
Applications are now open to companies.
The Startup Showcase is open to Australian and international food tech startups and scale-ups, but you must meet the following criteria:

Must be able to showcase cutting-edge technology Technology – this is a showcase of your Company to customers and not an argument for investing
Must be a registered business (can be registered internationally)
Must have an agri-food innovation product to showcase at the event
Innovation must solve local and/or global agricultural problems
International candidates must be able to demonstrate their ability to scale in the Australian market and have a go-to-market strategy
For more information visit this link.