Stakeholders seek increased investment in agricultural research, other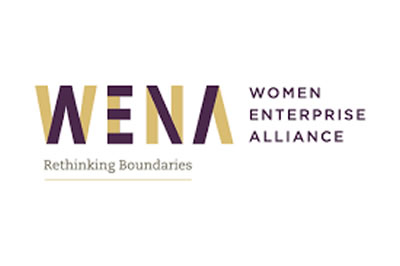 AGRICULTURAL STAKEHOLDERS said there is a need to accelerate political will to drive the implementation of agriculture-related policies through renewed investments in research and development that will promote food security and agricultural sustainability.
This was among the recommendations presented at a two-day Women Enterprise Alliance (WENA) conference in Abuja on rethinking paradigm shifts in agriculture and initiatives to improve food security in Nigeria.
In a statement released by WENA Founder, Aisha Babangida and other stakeholders, called on the government to foster agricultural development and innovation by increasing investment in agricultural research centers and extension programs to accelerate the Food Safety.
Some recommendations in the communiqué include the need to invest in greenhouse technologies to improve learning about agricultural innovations, the creation of a viable agricultural market and e-commerce platform, exposing students to agriculture to innovative farming practices such as smart farming, hydroponics, aquaponics, aeroponics and the need to develop efficient water harvesting technology to ensure food security.
Stakeholders also requested the need to adjust the existing program to include innovative agriculture, the adoption of smart farming practices to improve resilience, increase productivity and mitigate climate change, create a database of different ecosystems agriculture and community seed and plant production strategies. adopted to improve the seed supply system for economic growth.
"There is a need to bridge the gap between development finance institutions and smallholder farmers to improve access to finance for scalability, adoption of innovation in agriculture should be a function of geography, scalability and sustainability. Government and stakeholders should invest in locally made materials to improve the scalability and acceptability of innovative technologies in agriculture," the statement read.
ALSO READ FROM NIGERIAN TRIBUNE