Mozambique: Three billion meticais for agricultural research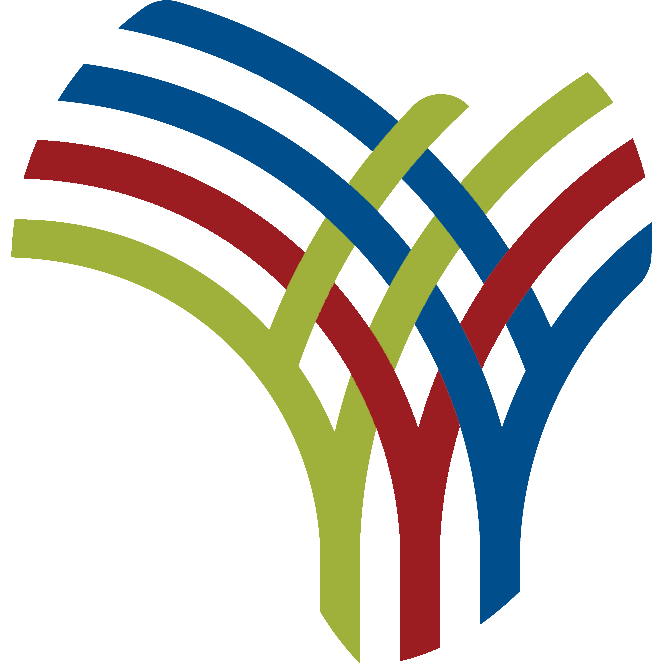 Maputo — Mozambican President Filipe Nyusi announced Wednesday in Maputo that his government plans to spend three billion meticais (about 47 million US dollars, at the current exchange rate) on agricultural research over the next two and a half years.
Speaking at a national agricultural research symposium, he said the money would be spent on areas such as laboratory qualification, livestock vaccine production and seed multiplication.
Nyusi insisted that Mozambique needed to produce more of its own wheat, rather than relying on imports. Since two of the major wheat producers, Russia and Ukraine, are currently at war, global wheat shortages are likely.
Wheat is already grown in Mozambique, notably on the Angonia plateau in the western province of Tete. Nyusi said the research shows the potential for Mozambique to not only dramatically increase its wheat production, but even become self-sufficient in the grain.
"The results of this research show that it is possible to obtain seven tonnes of wheat per hectare in Niassa province and four tonnes per hectare in Manica," he said. But such an increase in wheat production would require massive seed multiplication and the training of Mozambican extension workers in wheat handling.
There was also good news about the fight against hunger. Nyusi said the latest data shows that about 2.6 million Mozambicans are safe from the threat of food insecurity, following good harvests in the 2021-2022 agricultural campaign.
Thanks to the good harvest, the United Nations World Food Program (WFP) removed Mozambique from its list of countries at high risk of famine.
But that was no reason to indulge. "The battle is still going on, and it hasn't been won yet," Nyusi said.
Despite the advances made, he continued, Mozambican agriculture is still far from being able to meet the country's real needs in terms of food and raw materials "and the sector does not use adequate inputs to increase production. , although Mozambique is a rich country in terms of arable land and waterways for irrigation".
He warned that Mozambican agriculture continues to have low productivity, is not very competitive and that the few producers, who guarantee the bulk of production, continue to receive low incomes.
"Research on the sector has been limited only to the needs of high-yielding crops, neglecting family farming practiced by the majority of the population," he said.
Nyusi acknowledged that due to limited resources, the country has seen a low level of investment in agricultural research, which has led to the degradation of research infrastructure, such as laboratories and experimental fields.
In Mozambique, 67 percent of the population lives in rural areas and about 99 percent practice family agriculture, which accounts for 85 percent of the rural economy.