Farmers Union: The agricultural sector in "deep crisis" | News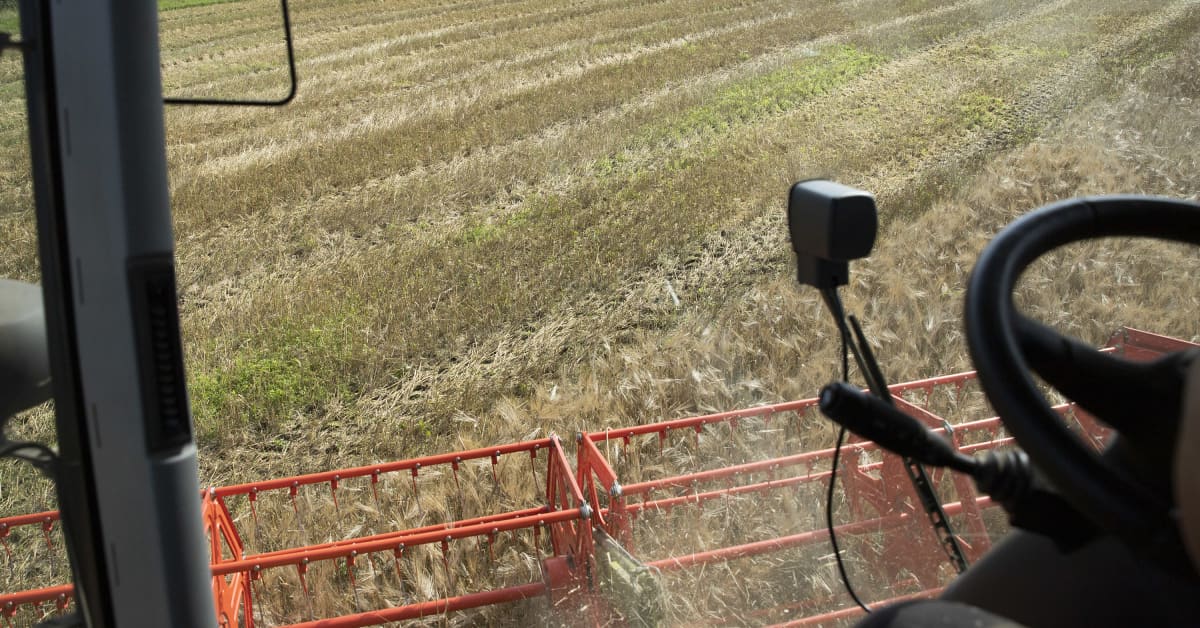 Many companies in the sector are struggling to pay their debts, the union said, as many farms face bankruptcy or a bleak future.
Finland's agricultural sector will need state help to recover from a "dangerous" economic crisis, according to the Central Union of Agricultural Producers and Forest Owners (MTK).
The prices of fertilizers, feed and energy have all risen rapidly and unpredictably over the past year, dramatically increasing production costs. In addition, the drought brought on by Finland's unusually hot summer has reduced yields across the country, even reaching "catastrophic" levels in some places, MTK added.
The union therefore called for the farms to be provided with liquidity to alleviate the crisis, and also suggested that changes be made to the Finnish Food Act with regard to food market agreements.
Many companies in the industry are struggling to pay their debts, MTK argued, as many farms face bankruptcy or a bleak future.
Of particular concern are farms that have invested significantly in their operations, the union said, adding that tackling the crisis will require swift action from both the financial sector and the state.
"This acute crisis requires restructuring of non-payment loans and other measures to be agreed with the banks," said the chairman of MTK. Juha marttila noted. "The state must also guarantee liquidity loans through the Agricultural Development Fund. We also demand faster payment of subsidies and direct crisis subsidies for farms.
The union further stressed that the main problem facing the sector is that producer prices of agricultural products will not increase, due to the rigid contractual practices of the grocery trade, even if the increase in costs. agriculture would require such an increase in producer prices. .