Agricultural sector in Sindh, Punjab severely affected by COVID-19: AfDB survey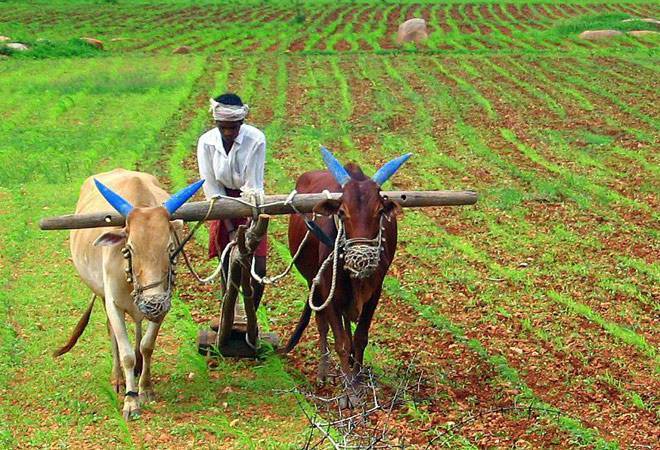 ISLAMABAD: The COVID-19 pandemic and travel disruption have negatively impacted the marketing of vegetables, fruits and milk in Punjab and Sindh.
According to a new report from the Asian Development Bank (AfDB), although marketing conditions have improved, the proportion of farmers producing high-value agricultural products has declined in Sindh.
Farmers are likely to still be wary of market disruptions as they experienced in 2020 and 2021.
To encourage farmers to produce high-value agricultural products, national and provincial governments in Pakistan must ensure market access for farmers.
Governments should review exemptions under movement restrictions to minimize disruptions to the food supply chain under the exemption policy. This action is important to prepare for the emergence of a new variant of COVID-19 or another pandemic.
According to AfDB data, which was collected from AfDB surveys of farming households in Sindh and Punjab as major farming areas of Pakistan, it is evident that food systems have been significantly affected despite the exemptions imposed on them during lockdowns and travel restrictions in the country. countries in 2020-2021.
Although conditions have since improved, the agricultural sector still needs the support of national and provincial governments to rebound from the drop in production and supply due to the pandemic.
Government of Pakistan allowed exemptions on food systems during lockdown and movement
restrictions caused by the coronavirus disease (COVID-19) pandemic. However, disruptions to food supply chains persisted in 2020 and 2021.
In 2021, some farmers in Sindh province have been wary of growing high value crops for fear of prolonged market disruptions. This requires government support to ensure that farmers have market access for their production of high-value products.
agricultural production.
COVID-19 resulted in the nationwide lockdown imposed by the government of Pakistan from April 1, 2020 to May 9, 2020. Initially, mobility decreased by 60% in
Sindh and 40% in Punjab but have gradually recovered to pre-pandemic levels.
However, mobility was subject to strong fluctuations in 2021, as additional movement restrictions were imposed due to COVID-19 variants. Thus, the risk of a disruption in the supply chain continued throughout the year.
According to the report during the pandemic in 2020 and 2021, the AfDB conducted two mobile phone surveys of farming households in Punjab and Sindh (map). The main agricultural production areas of Pakistan are located in these two provinces.
Respondents to the May-June 2020 survey were 839 farmers from 10 districts. On the other hand, the survey from April to May 2021 carried out interviews with 744 of the 839 farmers contacted.
According to an AfDB survey, the COVID-19 pandemic continued to affect rural households in 2021. In Punjab, a third of farming households suffered loss of agricultural wages and income in 2020 and 2021.
In Sindh, the same proportion fell from 37% to 26% over the same period. The percentage of rural households reporting a drop in food consumption fell from 58% in 2020 to 21% in 2021, and the percentage of households reporting a drop in non-food expenditure fell from 45% to 34%.
The survey results indicate that there have finally been some improvements, but Sindh respondents still struggled.
In 2020, 94% of farmers in Sindh who grew tomatoes said they had difficulty selling their tomato crop or could not sell it at all. In 2021, this percentage has dropped to 69%.
Due to marketing difficulties and low prices, two-thirds of farmers in 2020 and about half in 2021 plowed their tomato crop as green manure without fully harvesting it.
Other high-value products, namely vegetables, fruits and milk, continued to experience marketing difficulties in 2021.